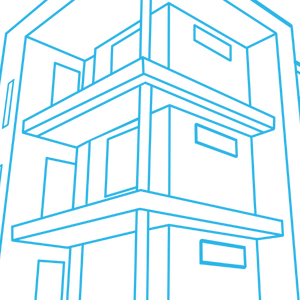 Building Wrap
We have partnered with Typar and Barricade to provide complete warrantied solutions. We have selected these options because they are both cost effective, high quality, and complete solutions offering everything from economical contractor grade solutions to drainable wrap and commercial grade wrap solutions for any type project.
Flashing Tapes
When it comes to flashing tapes; coordinating the tapes that work with your manufacturer warranties, meet the specifications of your plans, and complete the warrantied weatherization package is a crucial piece in a complete weatherization system.
1. Asphalt Based Tapes
2. Butyl Based Tapes
3. Flexible Based Butyl or Asphalt Tapes
4. Low Temperature Tapes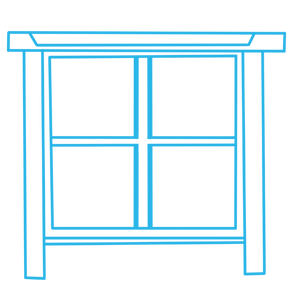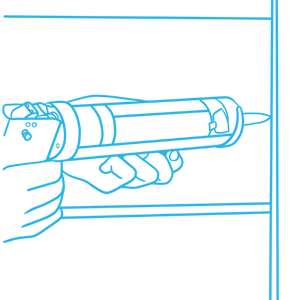 Silicones & Sealants
It is also important to have someone who can get the sealants that you need to complete your job onsite when you need it. Use the installation pictures we were going to use before on the sections pertaining to it.