FAS BOX
The FAS BOX Container Program is designed to make the building process and supply even easier. By producing a material list per the requirements of the plan and pre-packing the box in an organized easy to use manner. It makes the selection and management of inventory on site simple and effective.

FAS BOX is only available in certain markets.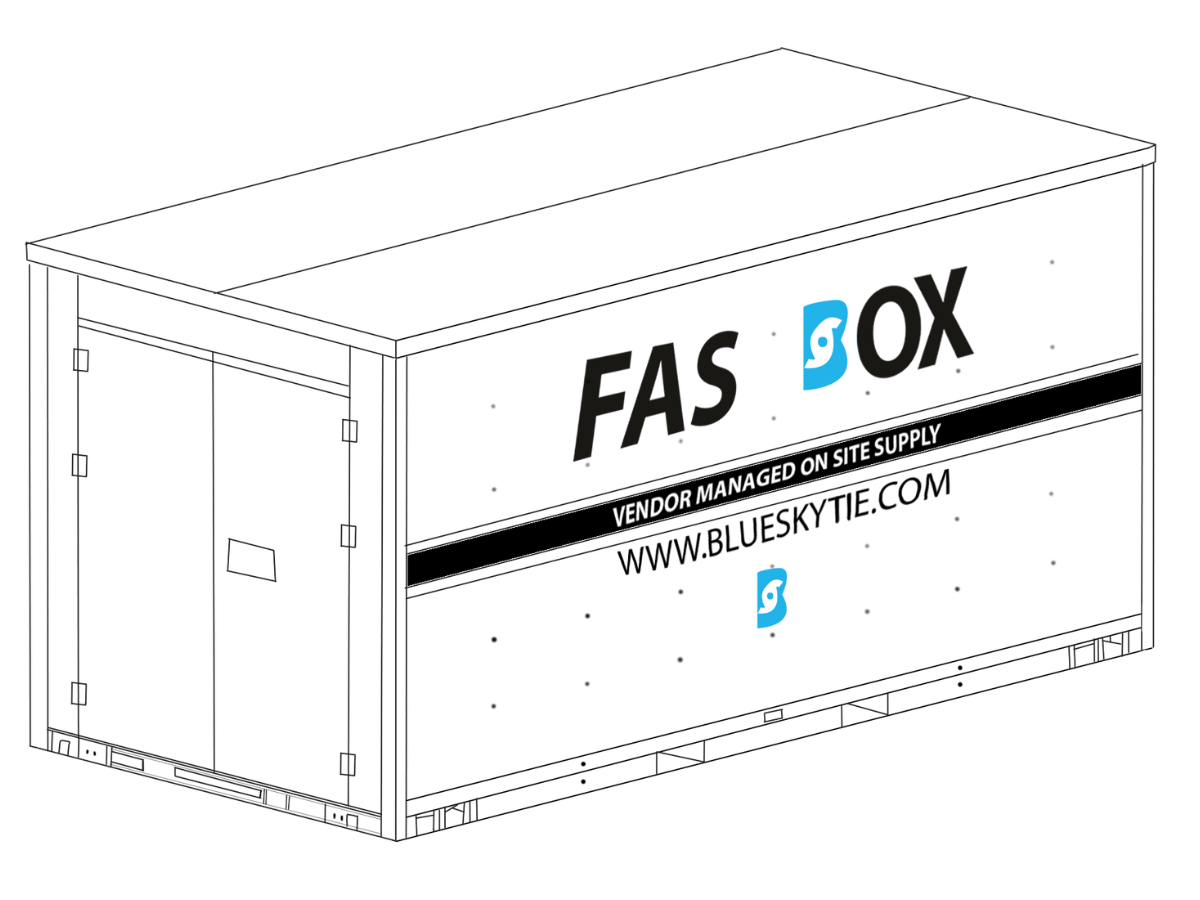 Key Features
Zero Wast Product –
If you don use it. You don't pay for it.*
No additional storage or scattered product.
Pay as you go billing.
How it Works?
We pack the box to the requirements of the job.

We deliver the box to your site.

You only get billed for what you use.

No rental fees for the box.

We refill if necessary.

We inventory the box on a biweekly basis.

Min/Max budget for each project.
Pricing
We create a min/max budget for your project by package. This allows you to know what the range of cost could be depending on the on-site loss or waste through unnecessary use.
Discover
Service
Area
We are only offering the FASBOX Program in select areas at this time.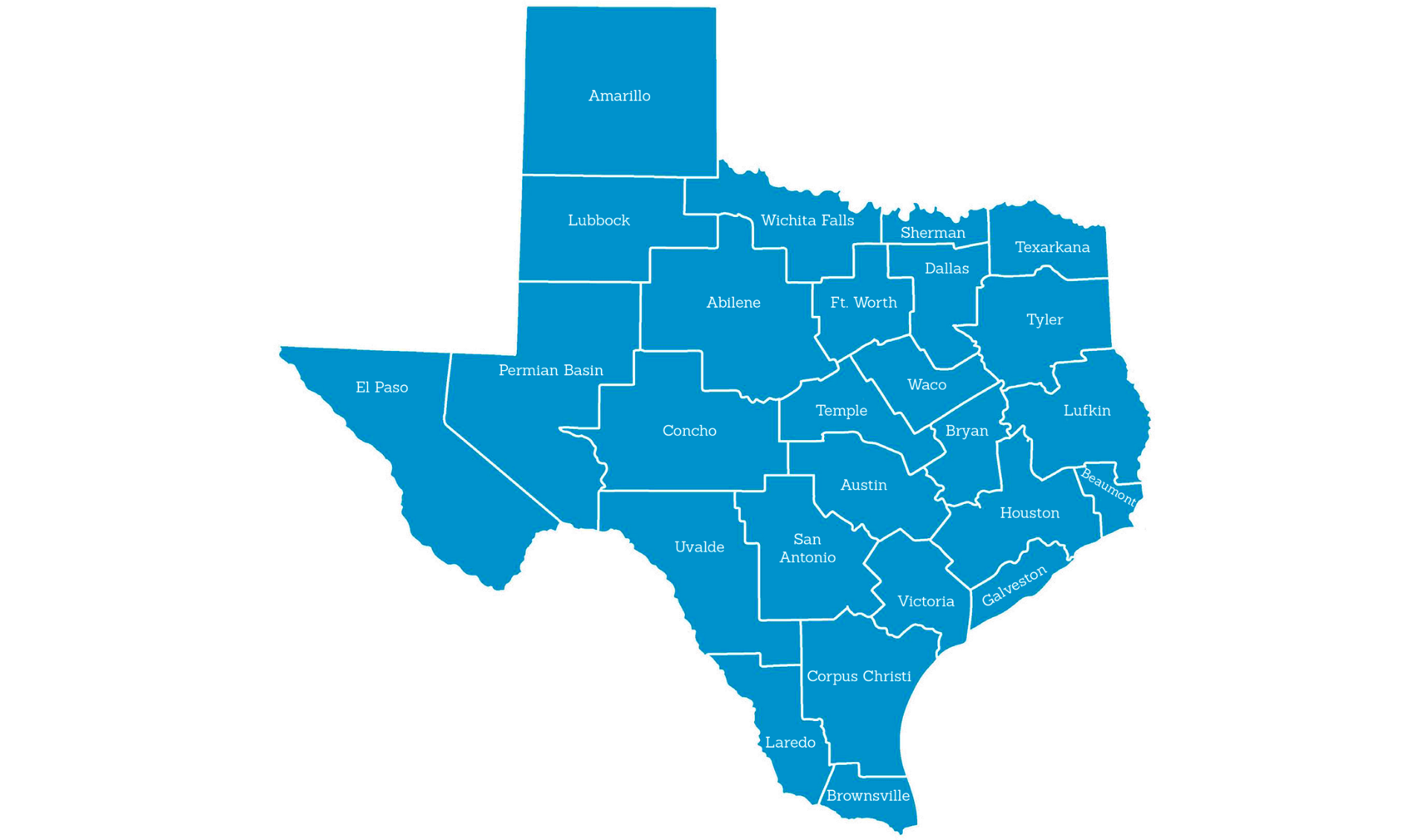 Testimonials
Providing excellence is

what we do.
Read reviews of actual customers who use our systems
Excellent Service

Great support, like i have never seen before. Thanks to the support team, they are very helpfull. This company provide customers great solution, that makes them best.

John, Pixar Studio
Excellent Service

Great support, like i have never seen before. Thanks to the support team, they are very helpfull. This company provide customers great solution, that makes them best.

Sarah, Microsoft
Excellent Service

Great support, like i have never seen before. Thanks to the support team, they are very helpfull. This company provide customers great solution, that makes them best.

Michael, Apple
Excellent Service

Great support, like i have never seen before. Thanks to the support team, they are very helpfull. This company provide customers great solution, that makes them best.

Thomas, Samsung
Excellent Service

Great support, like i have never seen before. Thanks to the support team, they are very helpfull. This company provide customers great solution, that makes them best.

John, Pixar Studio
Excellent Service

Great support, like i have never seen before. Thanks to the support team, they are very helpfull. This company provide customers great solution, that makes them best.

Sarah, Microsoft
Excellent Service

Great support, like i have never seen before. Thanks to the support team, they are very helpfull. This company provide customers great solution, that makes them best.

Michael, Apple
Excellent Service

Great support, like i have never seen before. Thanks to the support team, they are very helpfull. This company provide customers great solution, that makes them best.

Thomas, Samsung